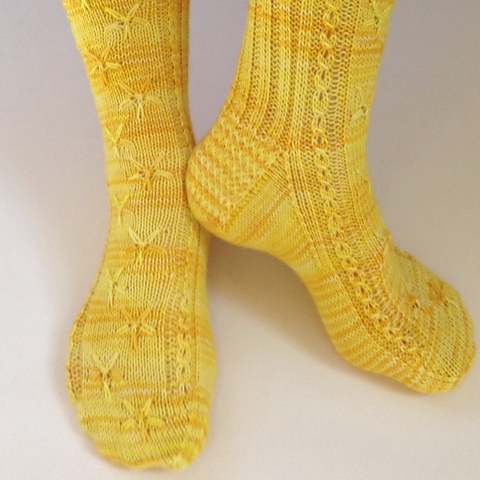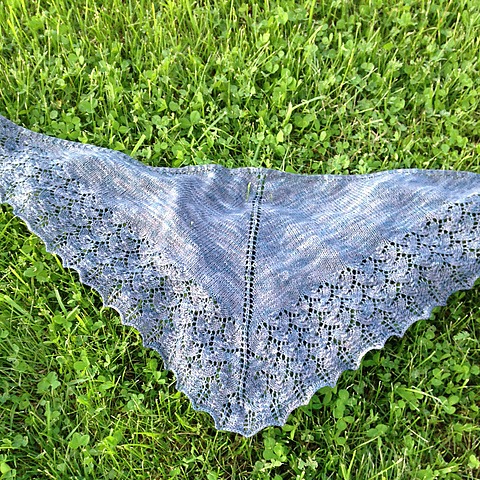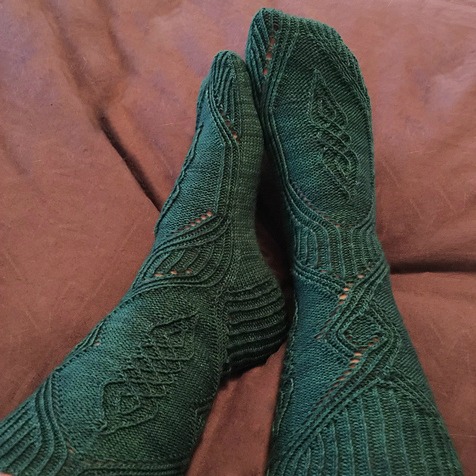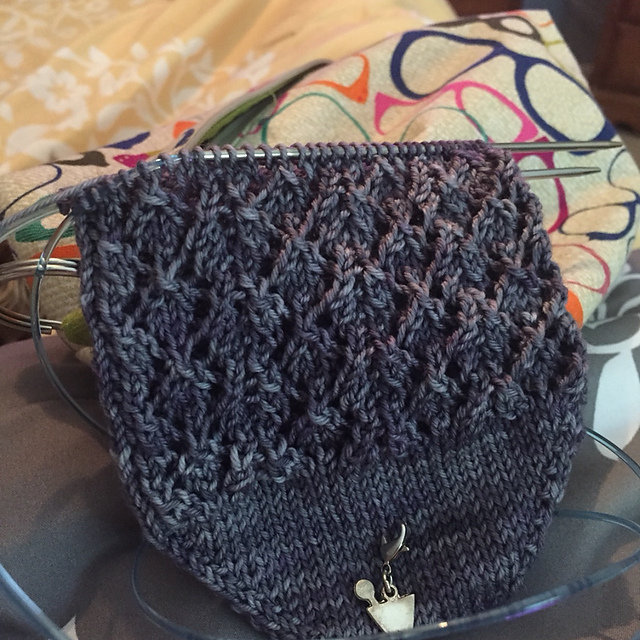 Thank you! Your order is complete and I will begin processing shortly. You will receive an emailed receipt and should you wish to review further details of this transaction, you can log into your PayPal account. You will receive an email with shipping details once it has shipped and a tracking number so you can stalk the mailman's package delivery more efficiently!
I really appreciate your order! I love to see what you make with your yarn and where you take your project bags. I am honored to have YOU as a customer!
Be inspired!
Click on the picture to be magically transported to the Ravelry project page full of details and information!
If a colorway is available, it will appear underlined. You can click on it to be taken to the colorway page.
Patterns are linked to the original pattern page on Ravelry where you can download and/or purchase them!