PLEASE NOTE THAT BECAUSE OF THE THANKSGIVING HOLIDAY,
ORDERS WILL NOT SHIP UNTIL
DECEMBER 3, 2018.
Frozen Forest of Dean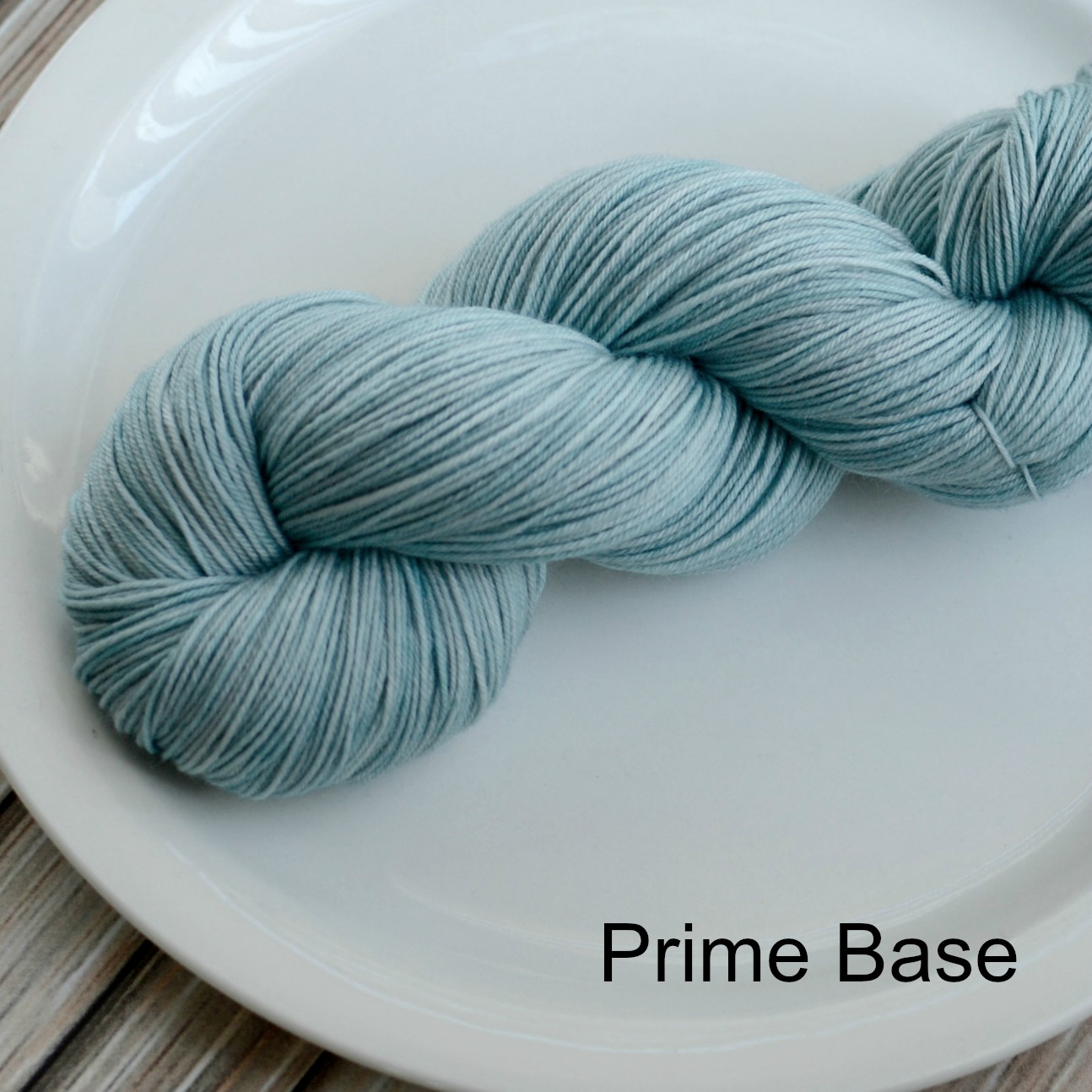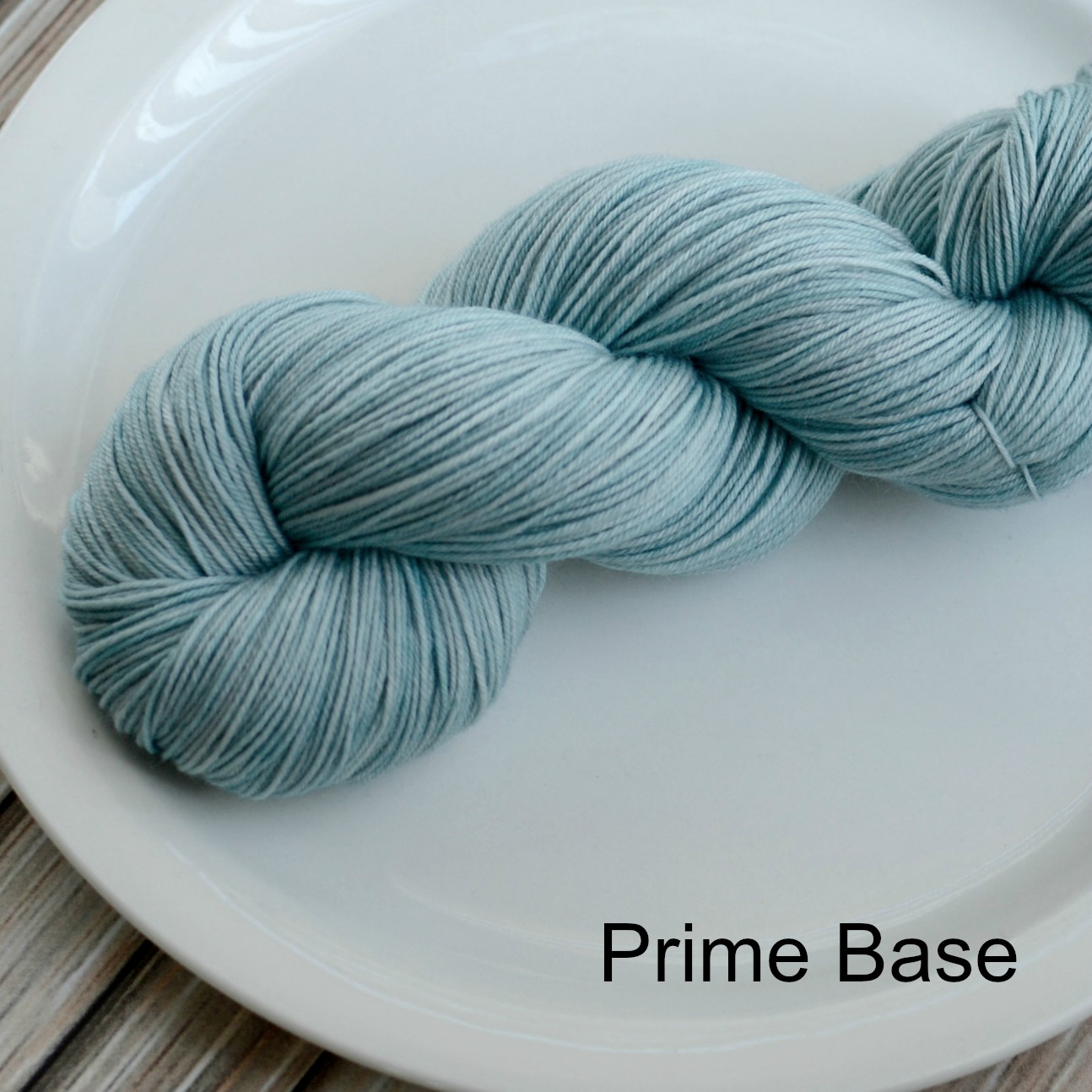 Frozen Forest of Dean
This is not your daughter's Frozen blue. This is an icy blue matured with subtle misty grey highlights. Knit a whole sweater in this or use as an accent color in a shawl. This is a colorful neutral that will fit right into your wardrobe.
 
See below for linked PATTERN SUGGESTIONS!
Base: Prime (Fingering, 4-ply)
75% Superwash Merino, 25% Nylon
Full Skein: Approx. 460 yards, 100 grams
Mini Skein: Approx 50 yards, 12 grams
Base: Lavish (Sport, 8-ply)
100% Superwash Merino
Approx. 271 yards, 100 grams
Base: Lustrous (Fingering, 4-ply)
50% Silk, 50% Merino
Approx. 435 yards, 100 grams
Base: Lace (2-ply)
80% Superwash Merino, 20% Silk
Approx. 873 yards, 100 grams
Style: Semi-Solid / Tonal
All of my yarn is hand dyed and every effort was taken to ensure that the color in the picture is representative of the actual skein. As a hand dyed yarn, however, every skein of yarn will be slightly different than the original, even within the same batch. Please note that monitor colors vary.
Washing:
This yarn is machine washable in cool water on a gentle cycle or in a lingerie bag, air dry. Hand washing is recommended to extend the life of the yarn.
All yarn is washed and rinsed but some mild bleeding may occur. I encourage you to wash your yarn by itself the first time.
All items are created in a smoke-free home.
Sorry, only the Lace Silk Blend is available. Silk blends on sale are worth a look, aren't they?